Destination cities in Europe, North America and Asia Pacific markets beyond China have all seen a proportional increase in share of global luxury store openings in 2017, according to Savills, as brands refocus on these markets in response to slowing growth in personal luxury goods spend. The firm's new Global Luxury Retail report states that, by contrast, the proportion of global luxury openings in China and Middle East fell to 9% this year from 17% in 2016.
Savills estimates that new store openings by luxury brands will reach circa 350 globally by year end, down on the circa 470 reported in 2016. As growth in shopper spend on luxury goods has been more muted, the firm says many brands have chosen to streamline their portfolios and invest in more strategic locations. As a result, destination cities in Europe accounted for 38% of luxury openings this year, up from 36% in 2016, with Paris, London and Milan all ranking among the top 10 global cities for store openings. Examples include Stella McCartney, Panerai and Chloé in London, while Louis Vuitton, Balenciaga and Rimowa have opened in Paris.

Share of global luxury store openings broken down by market
| | | |
| --- | --- | --- |
| Market | 2017 | 2016 |
| Europe | 38% | 36% |
| Asia Pacific | 27% | 24% |
| North America | 21% | 15% |
| China & Middle East | 9% | 17% |

This trend is coupled with a rise in the average store size of new luxury openings from 3,100 sq ft in 2016 to 3,300 sq ft in 2017. Even the most 'expensive' cities for real estate such as New York and Tokyo have seen average store sizes increase this year, says the report, as brands focus on making maximum impact with their store portfolios. Examples include Moncler's opening of a new circa 8,600 sq ft (800 sq m) store in Milan in 2017, thought to be its largest in the world to date, and Loewe doubling the size of its store on Calle de Serrano in Madrid.
Marie Hickey, retail research director at Savills, comments: "Despite fewer new luxury store openings globally this year, brand strategies to invest in more considered locations has seen some relocate and consolidate portfolios, as well as open larger stores in the 'best' locations in a given market. This trend is also apparent in new store openings."

Anthony Selwyn, director of Savills global luxury retail, adds: "Improvements in global luxury sales will feed positively into new store requirements in 2018, albeit the focus is likely to remain on strategic and under-represented markets in Europe and North America. Affordable luxury brands will also continue to play a key part in the overall luxury market, particularly as this segment can support multiple stores for a single brand in a given city."

For further information, please contact:
Lars Simen Paulgaard
Marie Hickey, Savills research Tel: +4420 3320 8288
Anthony Selwyn, Savills Tel: +4420 7758 3880
Larry Brennan, Savills Tel: +353 1 618 1302
Ashley McKeown, Savills press office Tel: +4420 7409 8884
SKREVET AV
---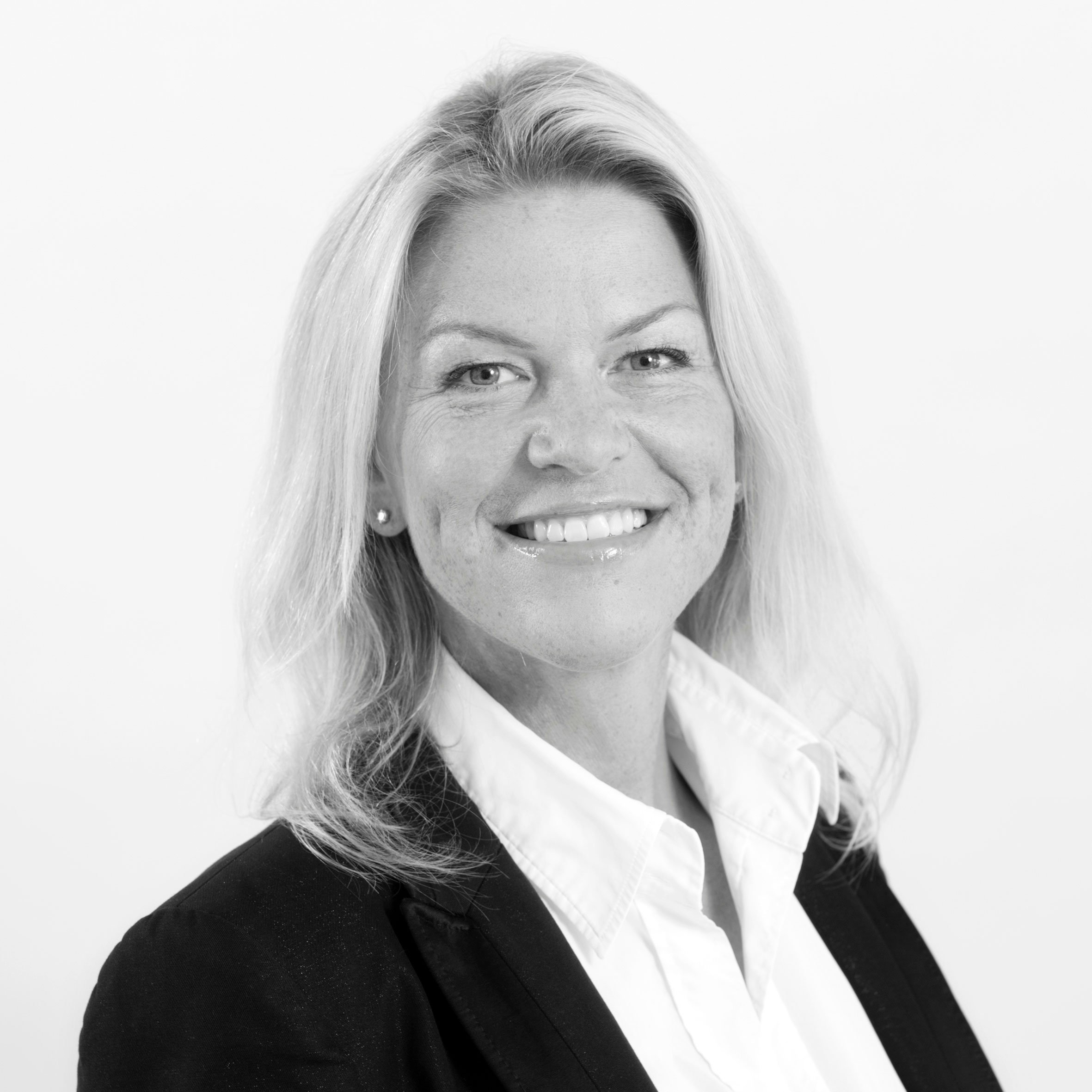 Marianne har jobbet som markedssjef i Malling & Co siden 2010. Hun er glødende opptatt av merkevarebygging basert på samspillet mellom markedsføring, CRM og ny teknologi. Marianne har over 15 års erfaring med markedsføring av næringseiendom men er utdannet profesjonell dykker og er verdens første kvinnelige metningsdykker. Når hun ikke tenker på markedsføring, er hun engasjert i byutvikling, ny teknologi og kultur.