Strong demand expected in Dublin, Stockholm, Warsaw, Madrid, Barcelona, Bucharest and Lisbon. Future demand also to be high in non-capital cities such as Hamburg, Frankfurt and Birmingham.According to the latest research from Savills and Workthere, smaller capital cities across Europe such as Dublin, Stockholm, Warsaw and 'non-capital cities' in core countries such as Hamburg, Frankfurt and Birmingham are likely to see strong demand for flexible office market.
The European Flexible Office Spotlight reports that, while core European capitals including London and Paris, which have more mature serviced office markets, will see higher demand for flexible office space (FOS), other cities that also have a dynamic economies and attract innovation and talent will see demand for flexible offices rise.
Eri Mitsostergiou, research director at Savills, says: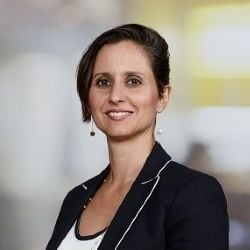 "As part of our research, we have identified the cities where we expect future demand to be strongest based on a set of criteria related to economic growth, job creation, innovation, and property market fundamentals. It is no surprise that London, Paris and Berlin are at the top of the ranking, as they attract 80% of the Venture Capital (VC) investment of the cities we analyse. However, what is interesting is that capitals outside of the three core countries (France, UK and Germany) such as Amsterdam, Brussels, Dublin, Stockholm and Warsaw as well as Germany's second largest city Hamburg and financial centre Frankfurt all rank in the top ten."
The research notes that a quarter (24.8%) of office take up in Stockholm and a fifth of office take up in Brussels (22%) and London's West End (21%) is now flexible office space. This is followed by Paris CBD (14.8%), Warsaw (12.9%), London City (12%) and Dublin (11%).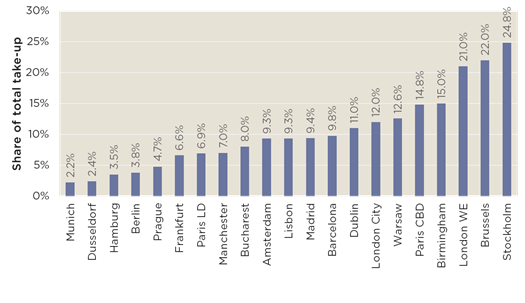 Eri continues: "Last year flexible office space take-up increased by 20% year on year to reach almost 830,000 sq m across the 20 major European cities that we monitor. This corresponds to 9.9% of the total take-up levels, when only three years ago this share was below 3%. As take-up of flexible offices continues to grow, it's the smaller, 'second cities' where availability is higher and therefore where we can expect to see most growth."
Haakon Ødegaard, Leader of Malling & Co Research and Valuation comments: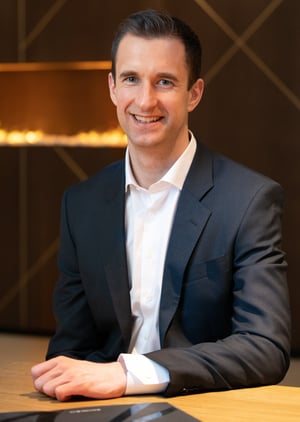 "Many of the trends observed on flexible office space (FOS) in Europe are observed in the Norwegian market as well. FOS has been a popular and highly debated subject over the past year, and Norwegian players are now starting to offer flexible solutions in addition to the traditional office lease structure. Oslo possesses many of the same drivers that facilitate growth in demand for FOS. For example, the VC investment volume has recovered since the financial crisis and the number of micro enterprises and SMEs has grown by 4% and 19% respectively since 2009. Nevertheless, the service is more developed and segmented in the larger European cities. For example, there are co-working spaces in London targeting only new parents by offering nursery services for the children of the workers. The general opinion of FOS in Norway is split, and many are questioning the sustainability of the sectors speedy growth. In order to make a high-quality assessment of the potential and value of this sector, transparency is necessary. Access to data on factors such as user demand, turnover and occupancy is imperative. Moreover, better insight into bigger corporations' interest in flexible solutions is also a potentially important determinant. Although the great interest for FOS is fairly new in Oslo, it has proven to be a quickly growing sector, that will without question have a big impact on the Norwegian office market."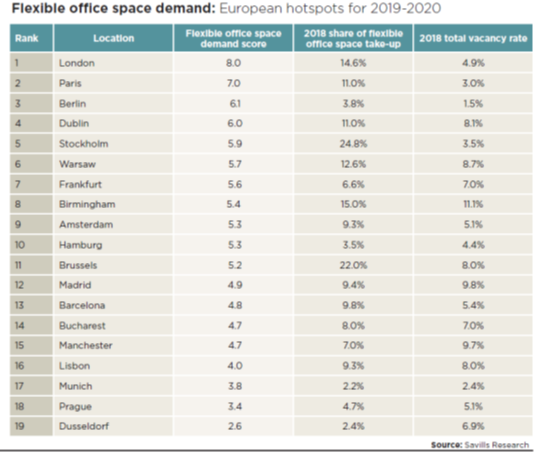 Cal Lee, global head and founder of Workthere, comments:
"Looking forward, we expect the popularity of the flexible offices sector to intensify as the sector diversifies its offer. We believe that cities with dynamic economies, which attract innovation and talent can see demand for flexible offices rise up to 15% of the total in the medium term, while in the long term this could increase to 20-25%, especially in periods of economic growth and business investment.
"Over the next two years we expect to see the highest expansion of flexible offices in smaller but dynamic markets where availability allows and the share of flexible office space take-up is still below 15%, such as Dublin, Madrid, Barcelona, Bucharest and Lisbon."
Listen to Real estate insights podcast: Europe's next hotspots for flexible offices
Kategori: Internationale markedsrapporter
SKREVET AV
---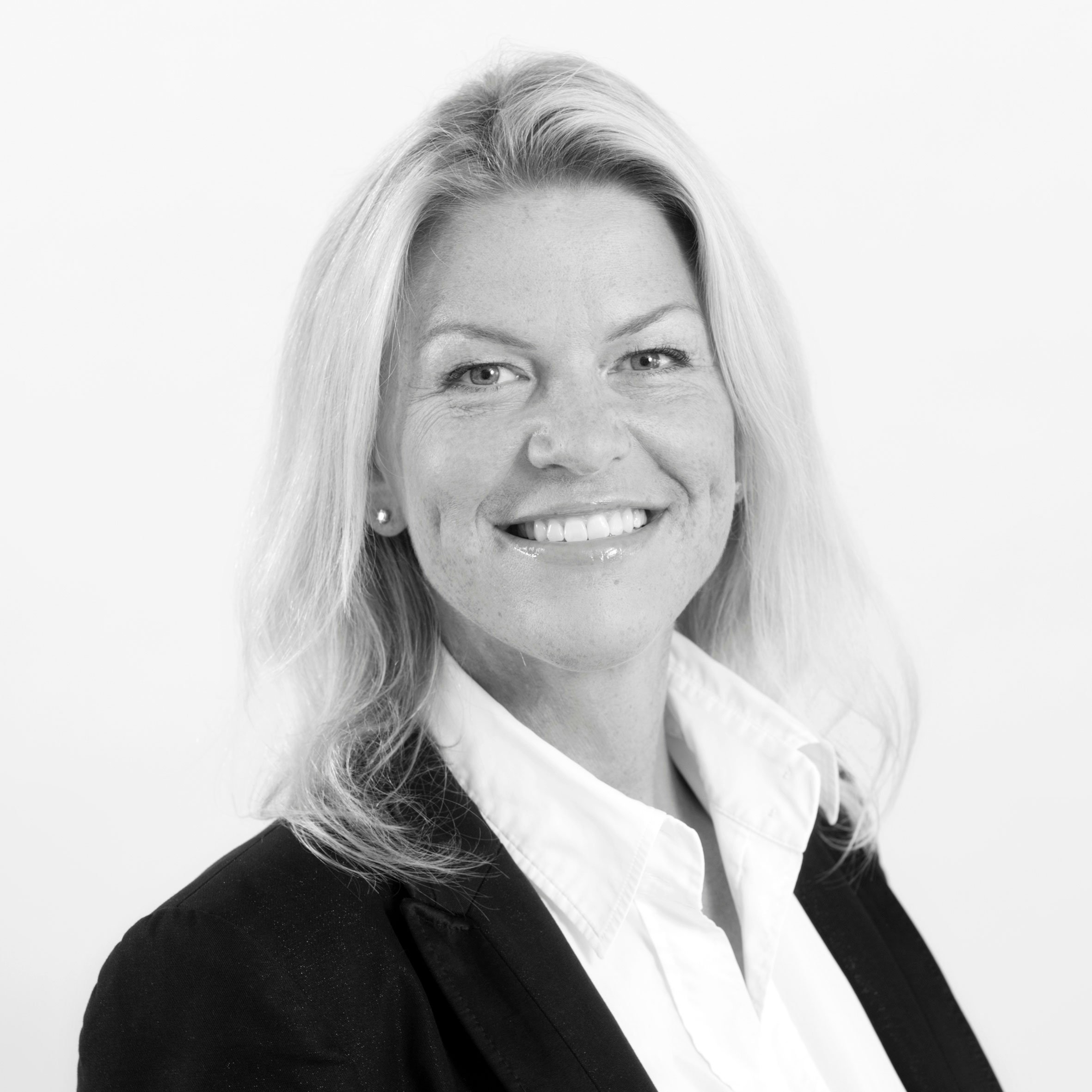 Marianne har jobbet som markedssjef i Malling & Co siden 2010. Hun er glødende opptatt av merkevarebygging basert på samspillet mellom markedsføring, CRM og ny teknologi. Marianne har over 15 års erfaring med markedsføring av næringseiendom men er utdannet profesjonell dykker og er verdens første kvinnelige metningsdykker. Når hun ikke tenker på markedsføring, er hun engasjert i byutvikling, ny teknologi og kultur.